Chanchal was started with the aim of reviving traditional Art & Textiles and we will always be true to that Vision. 
The Textile and Art forms used in our products are created with Love. The textiles are sourced ethically from the Artisans and Weaving houses directly to make sure it is not made in a machine made textile factory where hundreds of people work in crunched spaces. 

Our Artisans and Weavers enjoy what they do and have been doing this for generations and generations. They are the ones to keep the Art of hand made alive!
Madhubani Painting in Making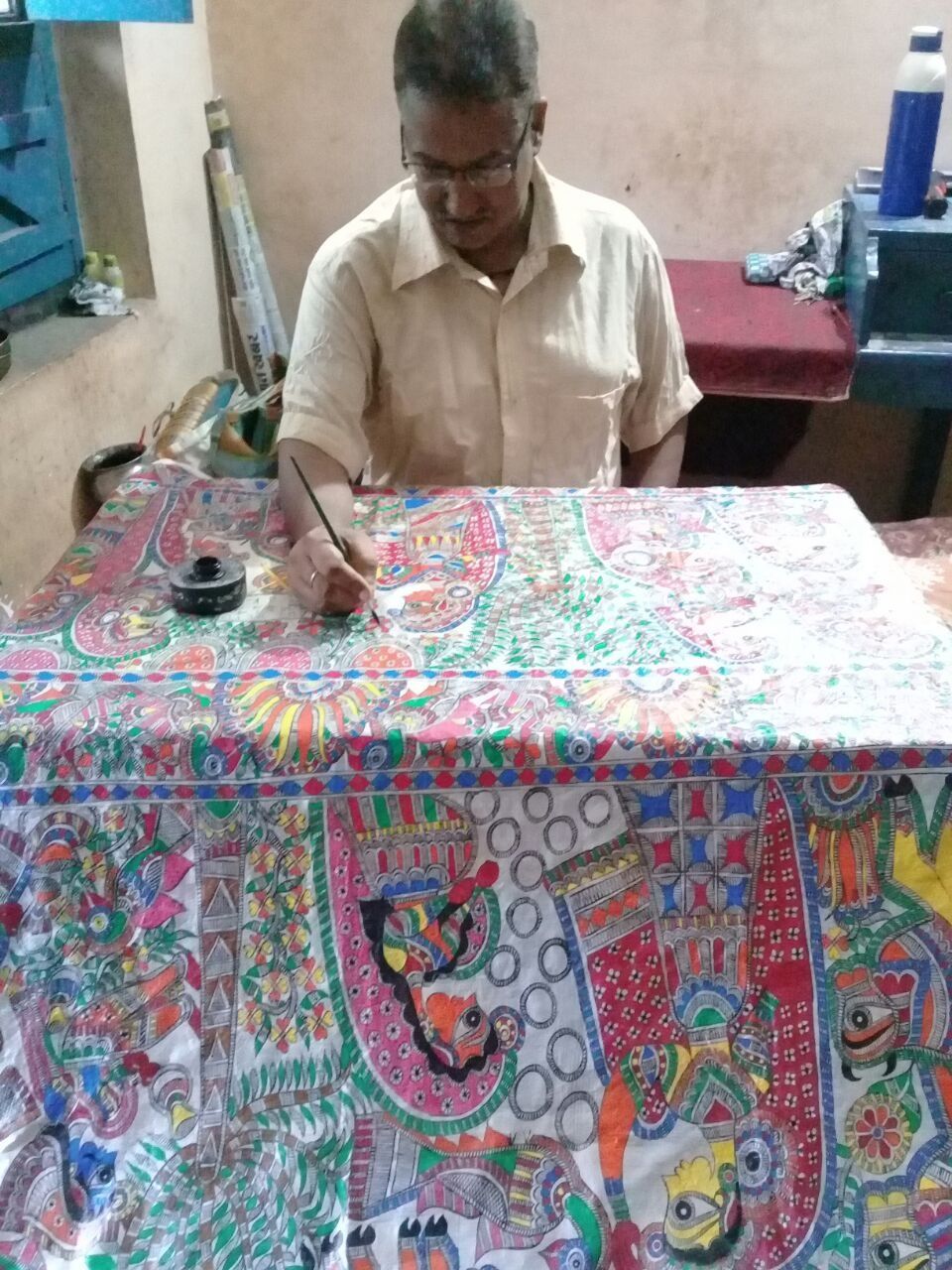 Ajrakh textile in making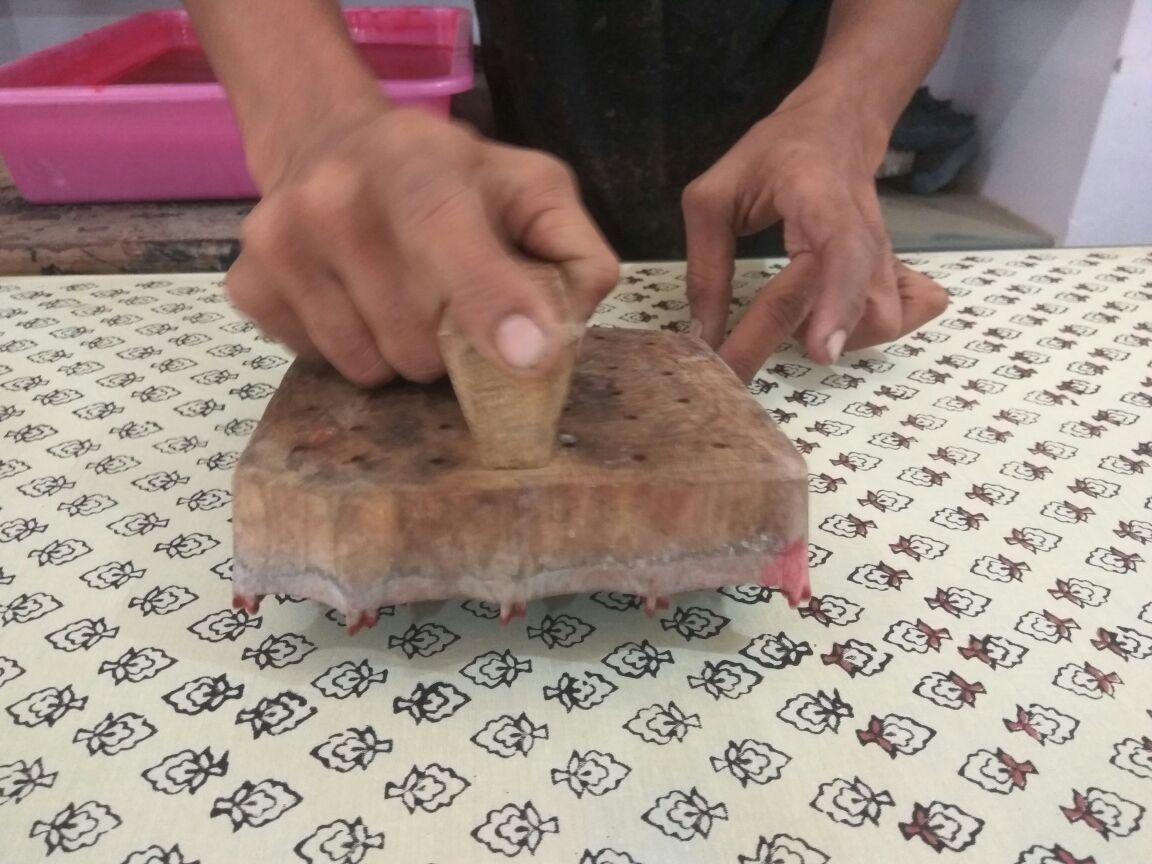 The Bags that we made are made in a small workshop where everyone knows each other. We share, we create, we talk, we laugh and we make each piece carefully. 
The Dokra pieces are made in Villages of Chattisgarh & Odisha by families who have been making this Art form for generations and are extremely passionate about their work.
We are turning 3 and we are happy to have been able to create awareness about the work our Artisans and Weavers do in the villages of India. And we are committed to our Vision.
Thank you for supporting Chanchal.